I've finished my latest commission. And that's a wonderful part of my job that I'm passionate about. You know, my working with your ideas is always like a kind of magic, turning your innermost fantasy into the sensual images that tell your special story.
Meet Domina, a saucy elven girl with a big cock obsession.
This monster has so often been called handsome, so it's practically his middle name now. Ultimately, he just came to believe in his awesomeness.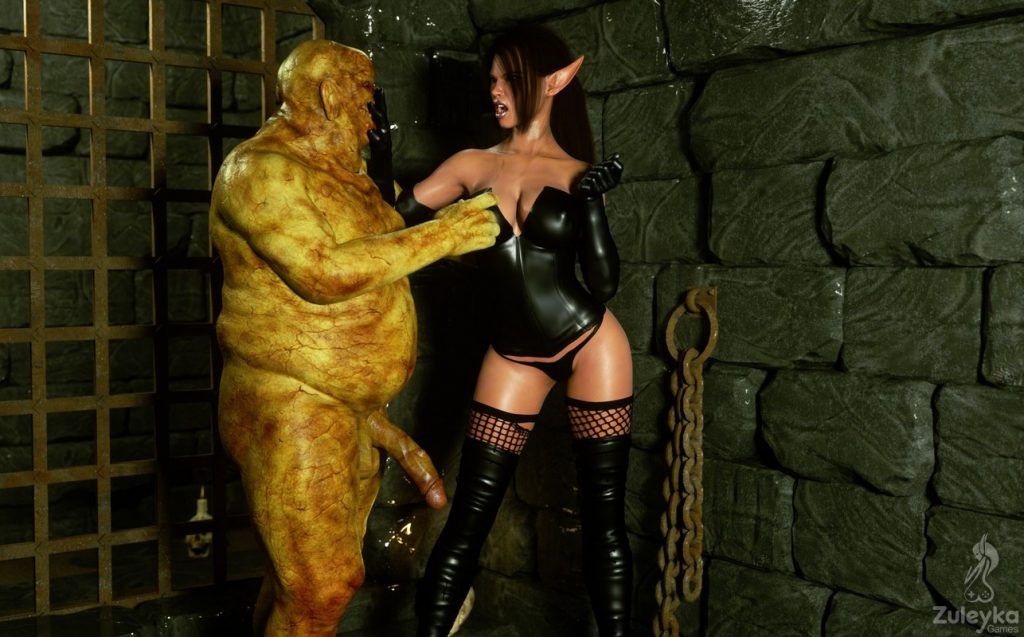 Today Domina came from far and wide, to be captured by his eternal charm.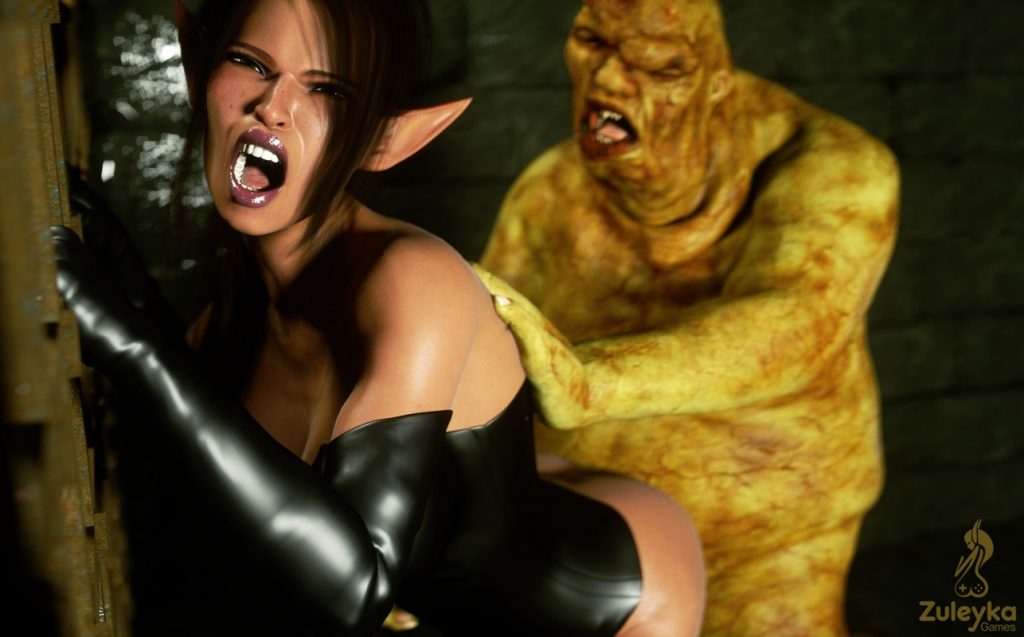 I hope you like it 🙂 Enjoy!

TAGS > BDSM, big boobs, Blood Elf, busty, commission, doggy style, domina, Domina the elf, elf, elven girl, leather, monster, rpg, sexy, stockings
NO COMMENT