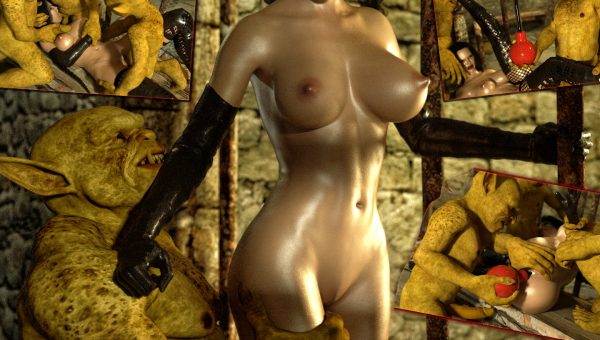 04 Oct 2019, 3D porn, Gold Patron, Patrons Club
The voice of the goblins was walking, speaking and shaking their cell. They lost the grasp of time, waking up and falling. A simple, skimpy equipped warden was left for a night's work.
Comic contains 65 high-quality images in JPG format
Feature: Anal, Rough Sex, Enema, Bukkake, Gangbang, BJ, Huge Cock, Monster, Oral, Humiliation.
Genre: Fantasy.
Gender: Straight.