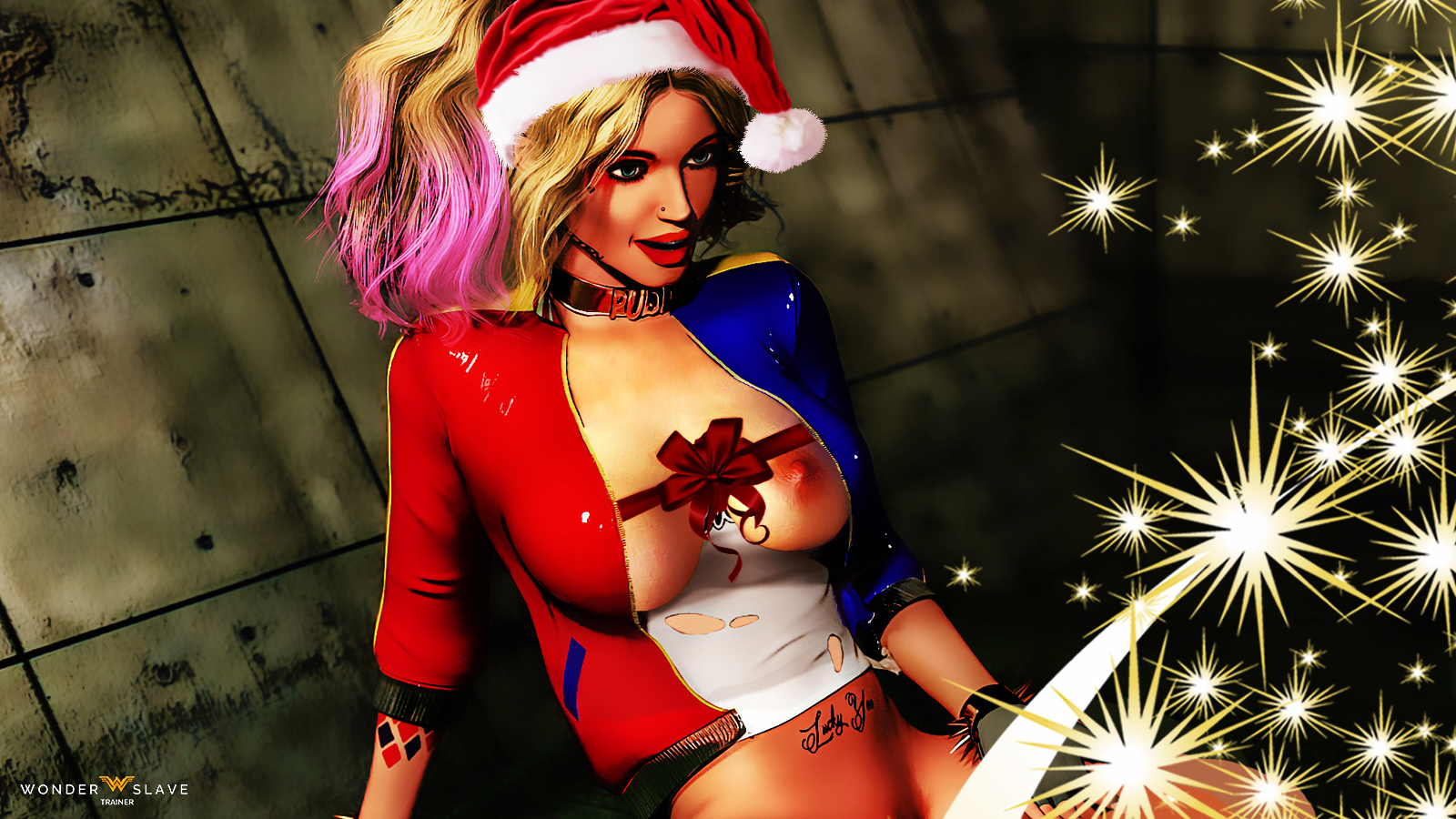 It's New Year's Eve! Time to get our butts in gear. Let us celebrate this New Year's Eve in honor of the time we successfully wasted this year. Let's get bubbly, mate!
There are some greetings from the WST villains:
Harley Quinn
"Many years ago, I resolved to never bother with new years resolutions, since I'm already so perfect.
Thanks for being my partner in crime this year.
Sorry for all the annoying behavior I did throughout the year. May you give me another chance to do that in the next New Year!"
Harley
Joker
"Let's pop the cork and start breaking the rules!
Kick everyone's ass this year except mine. Have a KICKASS New Year!"
Joker
Catwoman
"Cheers to a new year! Wishing you a new year filled with all my favorite things: sequins, sarcasm, and shenanigans. Let's sparkle in the New Year."
Catwoman
Minions
"Here's to an amazing new year that we're starting out a little bit older, a little bit fatter, and somehow none the wiser. Time to make old mistakes in different ways. Hurray! Happy New Year!"
Minions
Thank you to all our patrons. Guys, you're awesome. You're going to make it. All the villains of Wonder Slave Trainer are rooting for you. This coming year things are going to get better for you. May your new year be filled with joy, spend it with loved family, friends, and pets alike, and don't forget to take good care of yourself. xx
That's all for today,
Hope you like it.
Have a lovely time.
Cheers,
Zuleyka.