Wonder Slave Trainer is going to release 5 December!
27 Nov 2020 | Games, Wonder Slave
Hey folks!
We're going to release the Wonder Slave Trainer v. 0.1 in one week! So gratz us!
We've been working on this BDSM sex simulator with evil villains and unlucky superheroines for 9 long months (yeah, it's like a pregnancy time) and the game core is almost done now. So it's time to release new versions for our Patrons Club on Patreon.
The Wonder Slave game alpha will be released 5 December 2020 for Platinum Patrons and then for Gold and Silver backers (after 0.2 and 0.3 episodes release) and then will be free public releases for all, so stay tuned 😉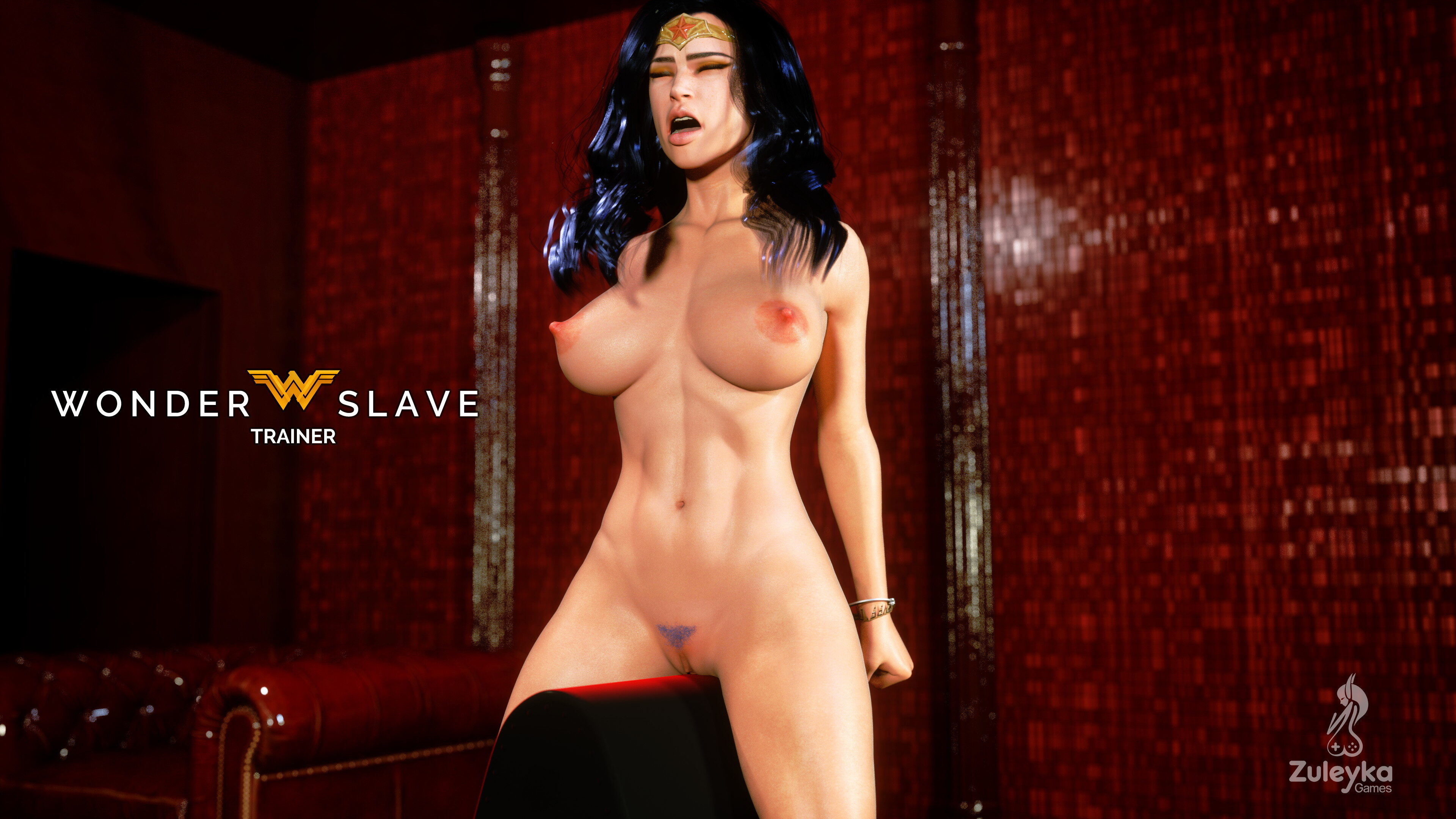 Special thank you to guys from our Discord XXX Server, who helped with native English edition/checking!
to stay tuned!
And many thanks to all our backers who support us all these last 4 years! You make our porn games development possible and we really appreciate your cool support, guys!
So what will you get in the Wonder Slave Trainer: Episode 0.1?
FEATURES
Unique Villains vs Superheroines BDSM porn game. Play as the Villain!
Enjoy a lot of Hot Trainings and Sexy Punishments with Wonder Woman, Harley and Joker!
Visit the Poison Ivy Shop and buy some cool BDSM stuff!
Hunt for the lewd minions on their special gangbang night.
Have fun with unique Dungeon&Dragons like slave training system inspired by old-school RPG games like Neverwinter Nights.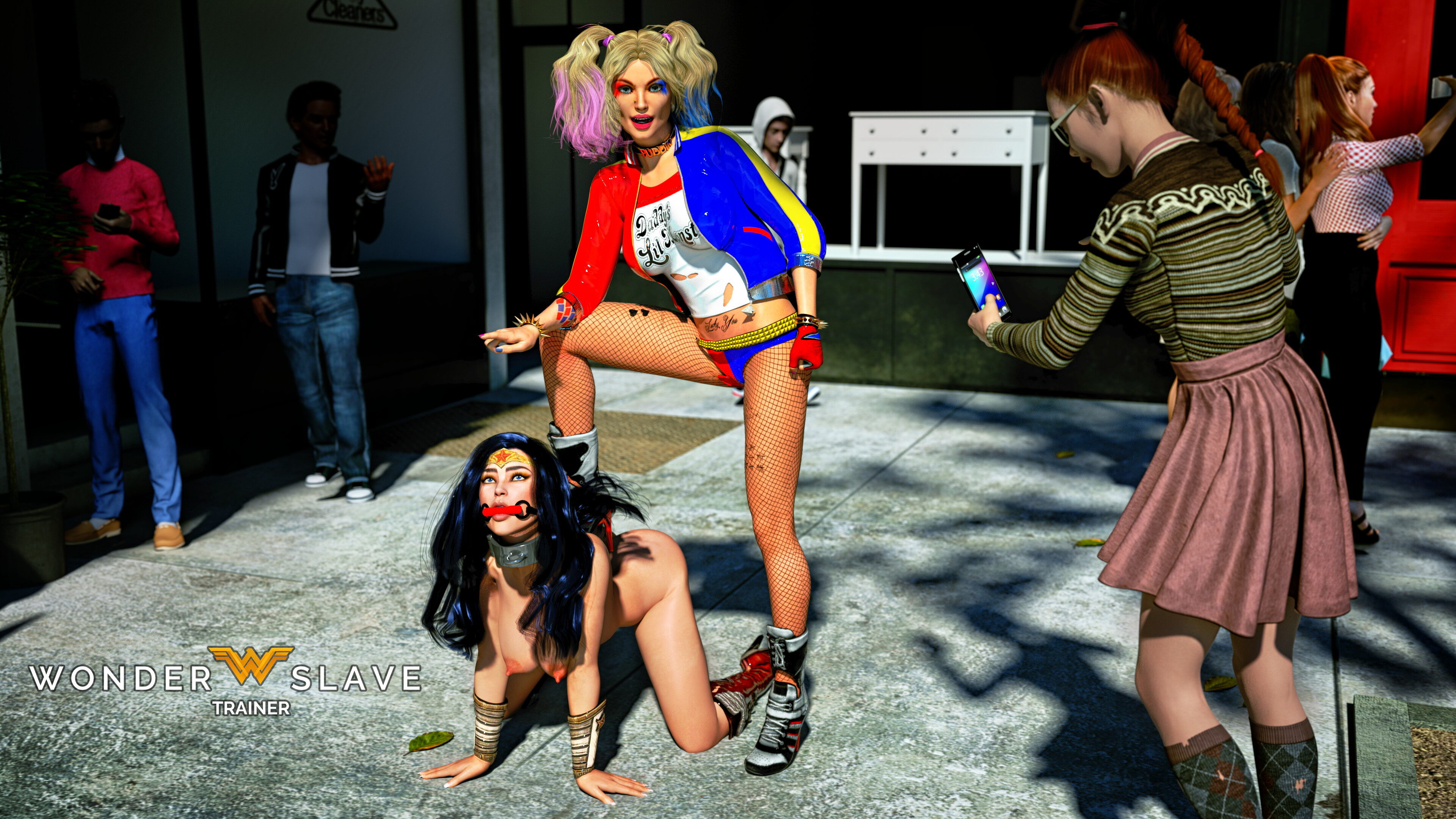 Also:
Get all XXX renders and animations in the 4K Top Quality.
Only the Hottest Hardcore and Extreme 3D porn stuff by Zuleyka! No mercy!
Multi-Platform support (Windows/Mac/Android) and maybe even Web release.
English (checked by US native for sure) and even Russian translations. It's cool as Vodka for start!
STORY
It's a big deal to be a good villain! You won't get easy training for the strong and proud Wonder Woman. She's the most powerful woman in the world, so you have to do your best to corrupt her and enslave her mind!
Harley gladly helps you, because she loves you a lot! And her old friends can give you a lot of cool stuff for the hottest sex training! But watch out for your stupid lewd minions. They can ruin everything as always!
And the other much more powerful superheroines and super spies will try to find your resident of evil and destroy all your evil plans to corrupt the wonder bitch (in the episode 0.2 and later)!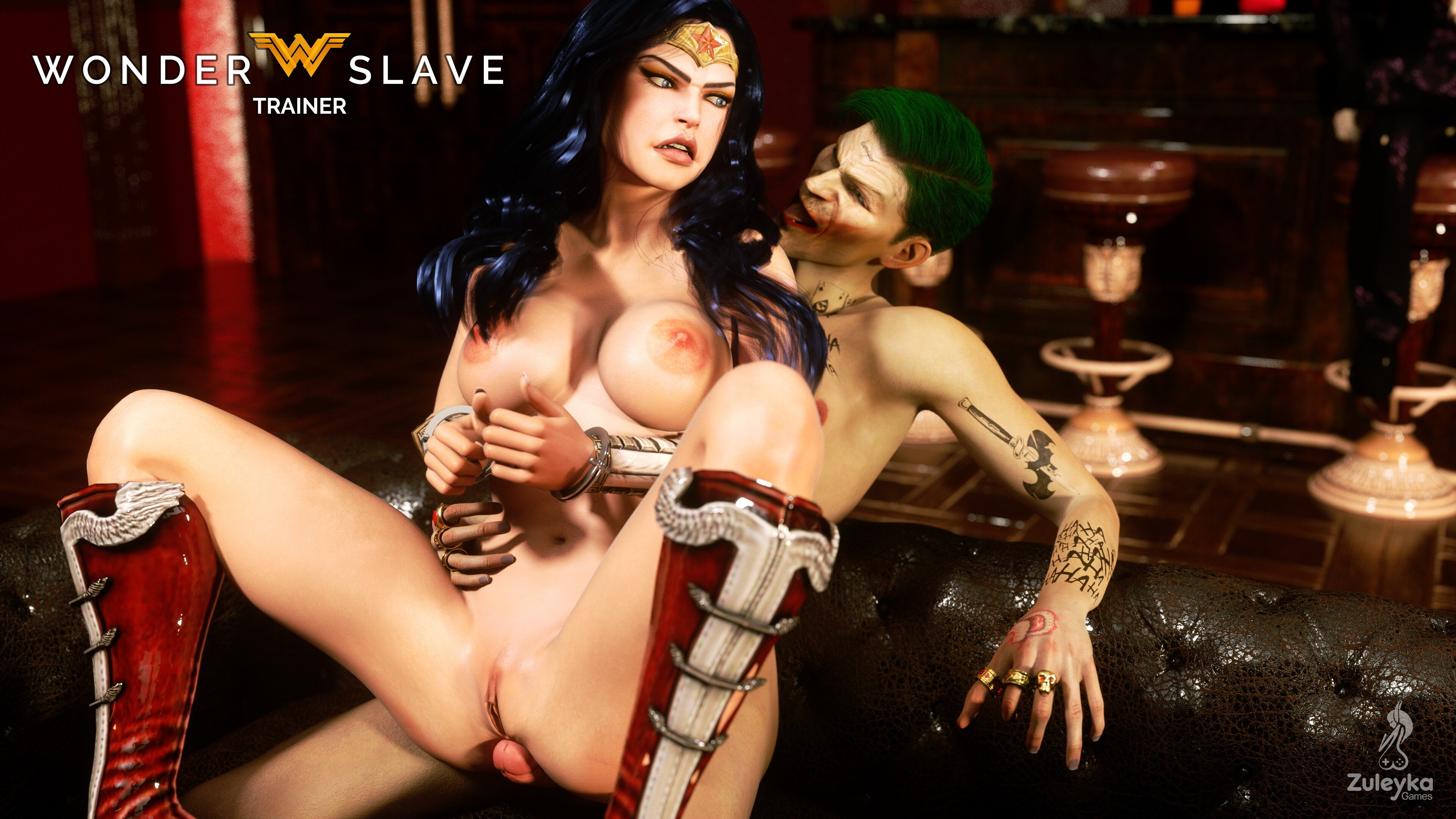 Will you be ready?
See you 5 December 2020 on Zuleyka Games Patreon!
Cheers!
Zuleyka