Merry Christmas, my dears!

Christmas waves a magic wand over this world, and behold, everything is softer and more beautiful. That is the Christmas magic! Time to get into the holiday spirit. I hope you'll have naughty & fun holidays, and that 2019 will be absolutely fabulous! 🎅

I've prepared a special Christmas surprise to warn you all about depraved Snowmans!
Enjoy this mini comic "Lewd Snowman" and you'll know all about these dangerous winter creatures… be careful with Snowmans!!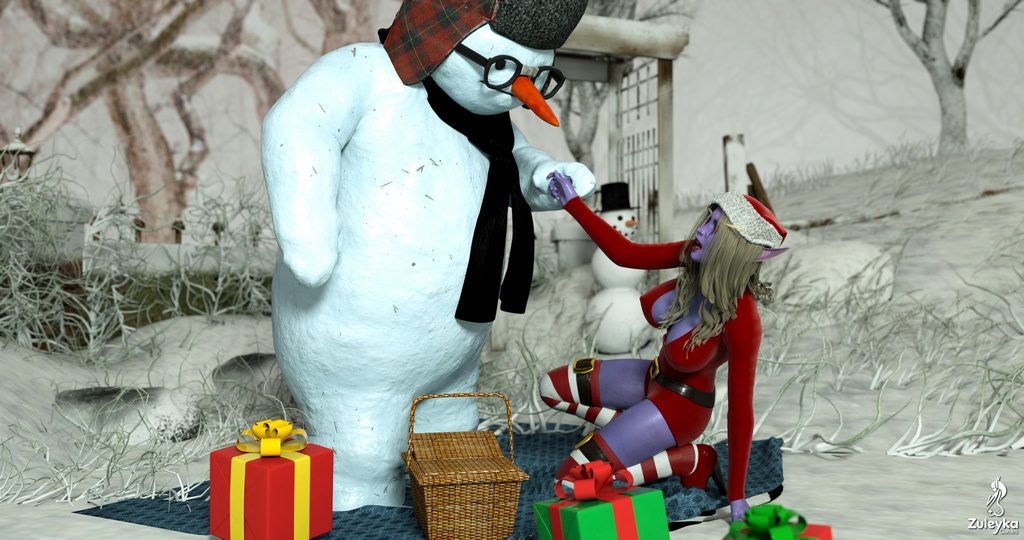 Wanna NSFW part?
Soon on Patreon 🙂