Maid Service Monster Porn
28 Jun 2014 | Lesbian
Yesterday I had spent a wonderful evening that inspired me for creating this series.
It was my first night with a woman and it was amazing and sexy experience J She had maid's dress on and I was wearing my little red penyuare. We started with a monopoly game and finished with the game on a sofa 😉 Then I realized, when there are two women involved, sometimes you can feel the lack of a man.
Nevertheless, it brought me an idea – a monster and his two maids ..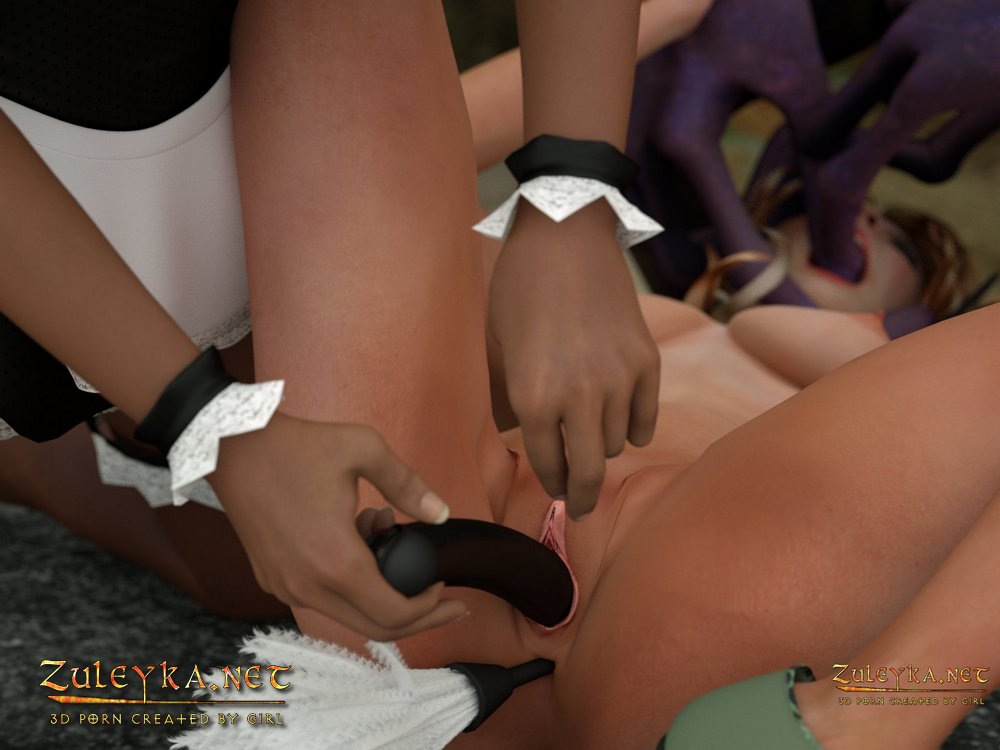 <a href="http://www achat viagra professional.adult-empire.com/rs.php?site_id=12481&wm_id=4801″ target="_blank">