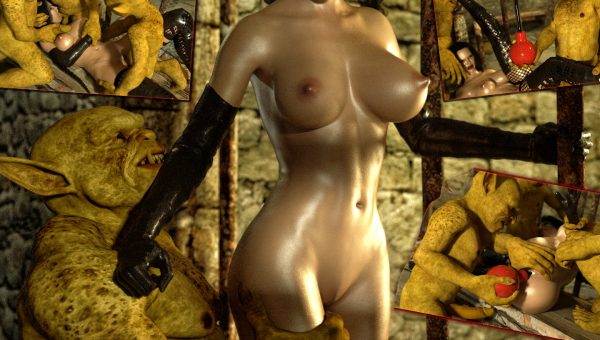 04 Oct 2019, 3D porn, Gold Patron, Patrons Club
The angry and desperate screams could be heard echoing down prison corridors. Goblins lost the grasp of time, waking up and falling in their cell.
Today a simple, skimpy equipped warden was left for a night's work.
Comic contains 65 high-quality images in JPG format
Feature: Anal, Rough Sex, Enema, Bukkake, Gangbang, BJ, Huge Cock, Monster, Oral, Humiliation.
Genre: Fantasy.
Gender: Straight.