big tits Tag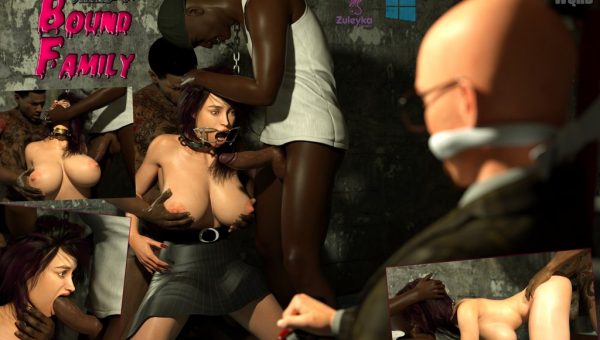 05 Nov 2019, Patrons Club, Silver Patron
Snowy White was taken away from her home and left alone in the deep dark forest. She wandered through the bough and brush trying to find her way home, and by chance she came across a small house. Who could could be living in the little cabin far from her home?
18 Sep 2019, Games, Patrons Club, Platinum Patron, Sugar Mom
Enjoy this epic MILF vs Nerd fucking game by Zuleyka Games!
Sugar Mom is a visual novel style game with multiple story paths
For Win, Mac, Android & Linux
Fetishes: Big Tits, Big Dick, BJ, Pussy Licking, Creampie, Cumshots, Fucking, MILFs and Nerds